A smart solution to fashion industries
– ZAS MODE
ABOUT
Your trusted partner in apparel sourcing and supply management
Accompanying with its own Textile and garments manufacturing unit and the verge of towards diverse factories on the overall apparel sector.
Headquarter is in Bangladesh represented by a marketing office in Sweden
PRODUCTS
Key products that facilitate to our customers…
Six core areas of products comprising of knit, woven, sweater and denim items.
Fashion is about something that comes from within you
– RALPH LAUREN
SERVICES
Our services which ensures our values..
We rationalizing the costs of production, lead time with
following pertinent product quality..
PORTFOLIOS
MANAGEMENT
Zulfikar Ali Shikder
CHAIRMAN
Bangladesh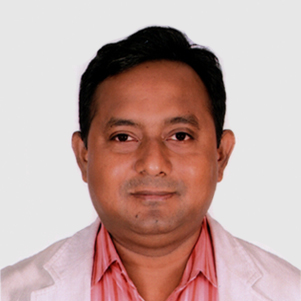 Hasan Imam Khan
MANAGING DIRECTOR
Bangladesh
Sven Andersson
DIRECTOR
Sweden
We can help you in any project
THROUGH CREATIVE IDEAS, INNOVATION & SHEER DETERMINATION